Complete 7.1 KW photovoltaic installation Kit ON THE GROUND LONGI 445W panels 7KW Growatt inverter on metal sheet. Price available for installers only
0,78 

EUR
/ Watt peak
(VAT included)
1,50 

EUR
/ Watt peak
5.538,00 

EUR
/ Complete Ready-made PV installation
(VAT included)
0,63 

EUR
/ Watt peak
(without VAT)
4.473,00 

EUR
/ Complete Ready-made PV installation
(without VAT)
This product is available for sale in packs only 7100 Watts.
Delivery costs are not included.
Note! For each type of roof, there may be small price variations on the mounting system
Whatsapp Call/Text: +48573568388
Poland Mobile: +48573568388
Prague Office +4202966182808
London Office +442045771022
Bulgaria Mobile: +359879350527
Description
Ready-made photovoltaic sets on the ground of solar micro-power plants


Why up to 50% cheaper?
Full Kit 7,1 KW Photovoltaic ON THE GROUND system available for installers only
Ready-made photovoltaic / solar power plants for self-assembly and installers. Micro power plants were designed by a team of engineers from PVGroup. Trouble-free operation, high yields of electricity and a quick return on investment were the goal of the project team of PVGroupl engineers. Solar power plants can be easily installed on a metal tile, roof tile or on the ground. Rely on the many years of experience of engineers who passionately create solutions from renewable energy sources.
Photovoltaic sets designed and prepared by PVGroup contain all the necessary elements: appropriate rails and connectors, roof holders, clamps, the latest photovoltaic panels, inverters, lightning arresters and cables.
Who can install the power plant? Click here.
Step by step, solar farm and documentation. Click here.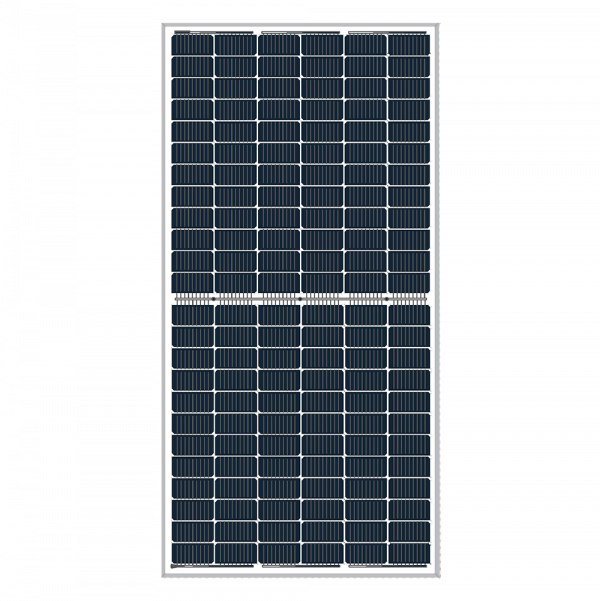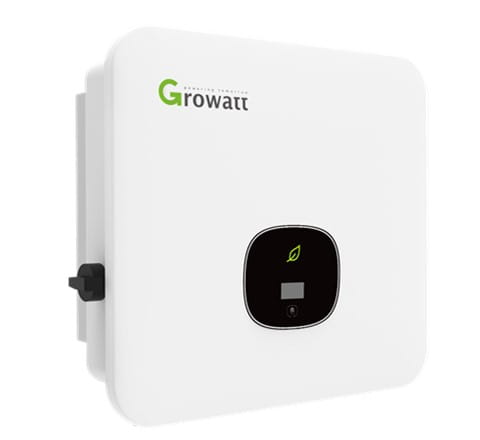 7,1 KW photovoltaic set on the ground - Rely on many years of experience of enthusiasts of renewable energy sources and choose a solution from carefully selected components. Enjoy cheap electricity for many years to come! 7,1 KW photovoltaic set on the ground/ complete power plant photovoltaic was prepared by a team of engineers from PVGroup.pl. The goal that we set for the engineers was efficiency and reliability, intended for a minimum of 20 years of trouble-free operation, assuming a minimum return on investment. The task turned out to be a challenge that a team of engineers worked on with the support of producers of photovoltaic equipment. One of the important factors was insolation in this geographic location. Thanks to close cooperation with engineers and service technicians of producers, whom we are a direct representative in Poland, we were able to obtain optimal parameters photovoltaic power plants.
We offer a complete 7,1 KW photovoltaic set on the ground for self-assembly 7,1 kW solar power plant with on the ground mounting system.
Responsible for the safety of pallet shipments: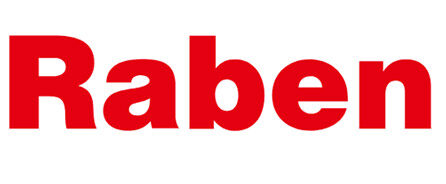 Our photovoltaic setson the ground / power plants are traveling to you in insured transport. Shipments are packed with great care in such a way that the goods reach their destination in an undamaged form. Packing takes place under the supervision of cameras. However, if there is a problem, please write a protocol with the courier, mark what exactly is damaged and this is where the customer's responsibility ends. PVGroup.pl sent new goods. You can find the shipping rules here.






Can anyone install a photovoltaic power plant by himself? Find out by clicking here.


7,1 KW photovoltaic on the ground set includes:
Guide I build a solar power plant myself - PVGroup.pl
Documentation necessary to start the power plant and to apply for the "domestic governamental" subsidy
Solar PV panel LONGI 445W, Mono / Half Cut / PERC Power 445W (16 pcs.)
3-phase network inverter 7kW ON-GRID Growatt MOD 7000 TL3-X WIFI (1 pc.).- 10-year warranty
Complete AC / DC protection by PVGroup.pl

Round installation cable YDY 5x4mm2 (5 mb.)
6mm2 solar cable (80 linear meters - one color)
Green and yellow grounding cable 6mm2 stranded (10m)
Green and yellow grounding cable 16mm2 stranded (10m)
System for mounting PVGroup.pl panels on the ground for 4 × 1 panels (4 pcs.)
Complete earth electrode (1 pc.)
Original Multi-Connect Connector MC4 connector Swiss production (5 pcs.)
The minimum dimensions of the roof surface for installations: 53 m2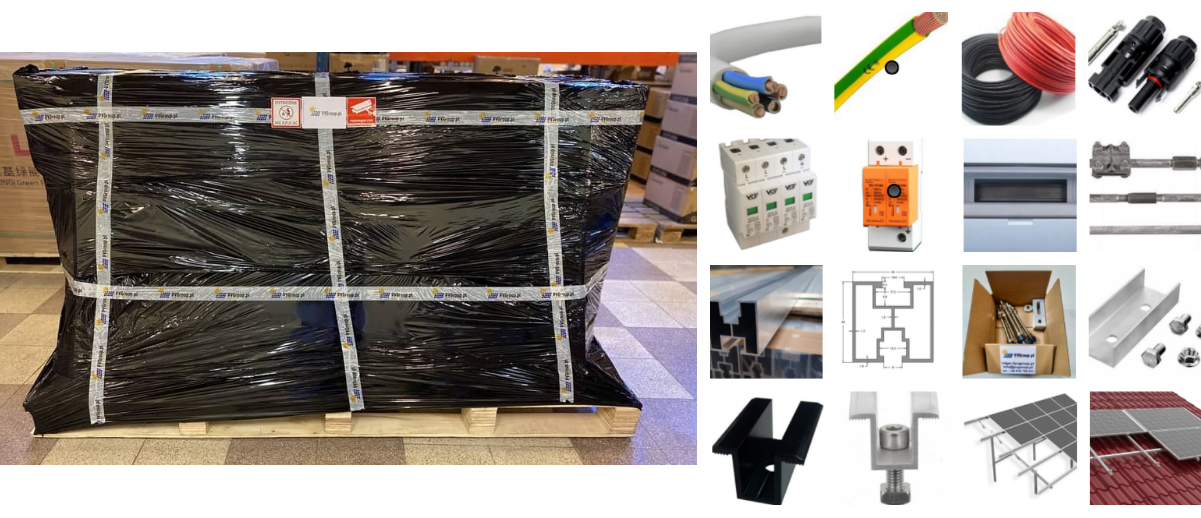 Have you wondered about the quality of the mounting components in a solar power plant?
Safety guarantee - TUV certificate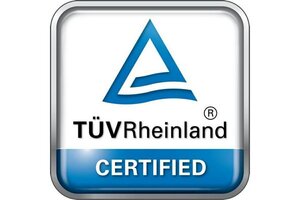 Photovoltaic installation /photovoltaic set it is not only panels and an inverter. The essential elements are assembly materials. The safety of you and your loved ones depends on the mounting elements. Rely on Polish and European producers. We directly supervise the production of handles and mounting elements for the roof and ground. By working with manufacturers, we have an influence on the materials that are used for production. Each of our suppliers of roof mounting elements is required to present the relevant TUV certificates for structures. Let's take care of the safety of the installation together. Remember that our power plants are designed for 20 years. Each component is selected to safely fulfill its function for years to come. We do not compromise when it comes to safety.
Inverter / Inverter from the official distribution / warranty of Growatt in Poland - https://www.ginverter.com/
You can find other solar sets in promotion in the link here.
Accessories and other items available here.
Questions ? : pvgroup@pvpanels.eu
phone
+48573568388/PL
* 7,1KW photovoltaic set - 100% WARRANTY for self-assembly.
* For your safety and compliance with the applicable regulations, the connection of the photovoltaic system must be performed ELECTRICIAN with SEP D + E qualifications up to 1 kV.
Details
The total weight of the entire system in Kg, Palletized
400 kg